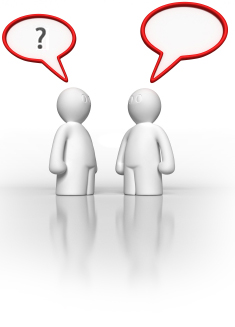 Looking for some bright ideas for your next promotion?
We have energetic, experienced, and bright people ready to help you promote your product or service.
Our president, Richard Meier, would be happy to speak with you in greater detail about how our ideas can
work for your organization. Contact Rich at this handy e-mail address, rmeier@omdirect.com or
call 703-594-7601 or fax (703) 922-1815. We're based in Alexandria, Virginia and New York City. We work with clients all over the country, so give us a call to see how we can help you!
Looking for an exciting new job or internship?
The future is bright at O'Connell Meier! If you're interested in a great job or internship check out the
opportunities listed on this site, then fax your resume to (703) 922--1815.

To learn more about how O'Connell Meier can generate bright ideas andboost sales for your organization,
click on Who to Talk to, Marketing Services, or Creative Services.